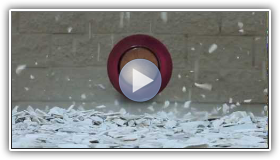 Falling Plates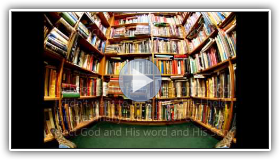 I Thought
I Don't Believe In The Bible
I'm an Atheist
I Believe in Evolution
Good God? Evil World!
I Don't think a Loving God would Judge Me
Adam & Eve Were Just Myths
Don't All Religions Lead to the Same God?
I Don't Think Jesus is God or that He Rose from the Dead
I'm Depending on Jesus and My Good Works
5 Objections to Christianity
But I'm Not A Big Sinner!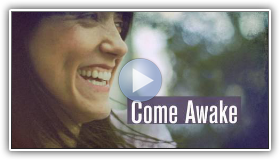 Come Awake!
Lives Changed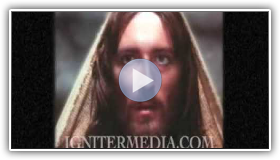 What Does God Look Like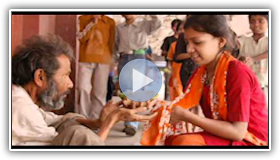 How Unique!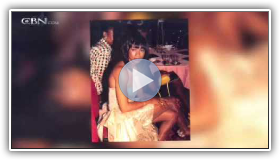 Caught By The FBI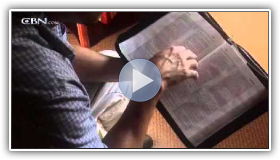 KKK Leader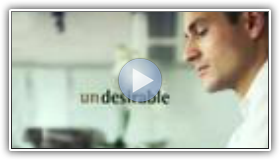 Never Been Unloved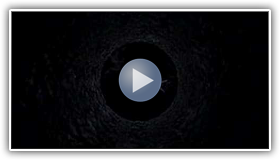 A Man Fell Into a Hole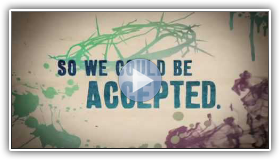 Say NO To Religion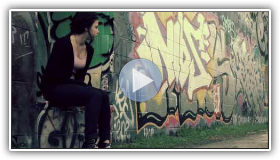 Suicidal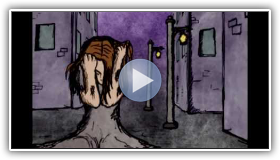 Prodigal Girl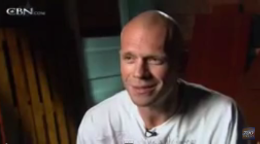 Set Free!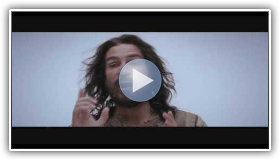 Written 700 Years Before He Was Born!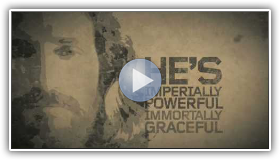 That's My King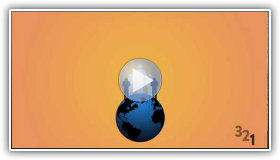 3-2-1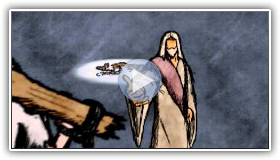 A Song Of Good News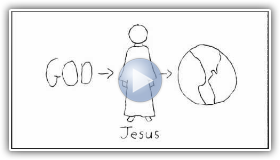 Draw Me a Picture
What If I Choose To Do Nothing?
The Bridge
Catastrophic Love